[one_half]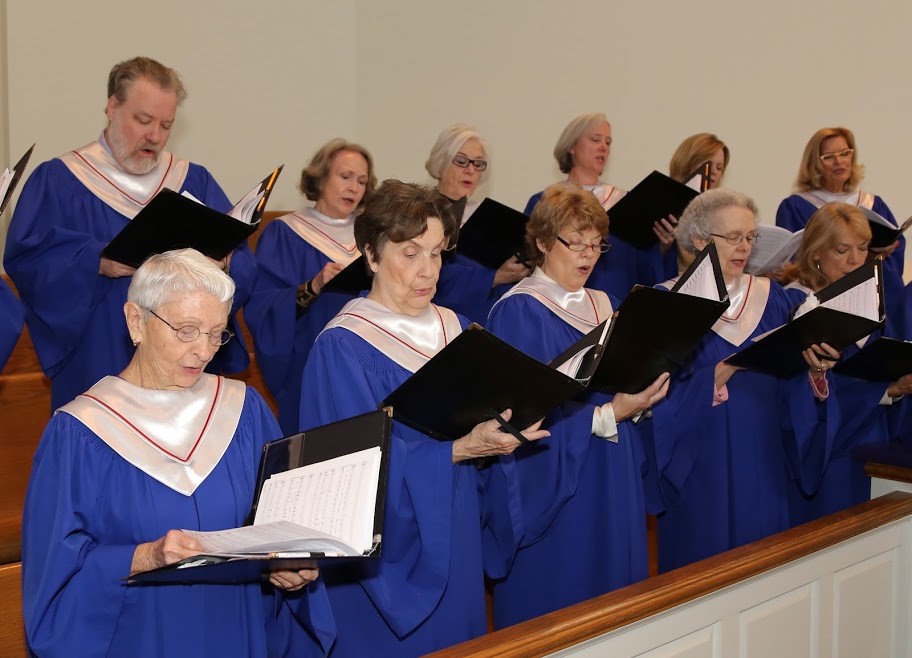 [/one_half] [one_half last=last]
The Chancel Choir is open to senior high youth and adults and is the main choral ensemble providing music and worship leadership every week at the 10:30am service. They also present one to two concert programs each year as part of the Celebrate the Arts series. Rehearsals are Wednesdays from 7:30-9:00pm.
To register for the adult Chancel Choir click here, fill out the registration form and send to Clair.
[/one_half]
Join a community of people who love music and fellowship together. Contact Clair Maxwell for more information.
Listen to samples of the Chancel Choir:
[thaudio href='http://slpres.org/wp-content/uploads/2015/11/Anthem-11-15-15-Lord-We-Bring-Our-Gift-of-Music.mp3′]Lord We Bring Our Gift of Music[/thaudio]
[thaudio href='http://slpres.org/wp-content/uploads/2015/02/Anthem-9-11-16-Precious-Lord.mp3′]Precious Lord[/thaudio]
[thaudio href='http://slpres.org/wp-content/uploads/2014/05/Anthem-3-19-17-Wondrous-Love.mp3′]Wondrous Love[/thaudio]